Underwater Photographer of the Year 2022
UPY 2022 IS NOW OPEN

The Underwater Photographer of the Year 2022 is open for submissions until 4 January 2022.
We are well aware that international travel continues to be restricted but many photographers have still been able to dive more locally. The My Backyard Award will celebrate your images taken close to home, wherever that may be.
We are also delighted to have prizes reinstated for UPY 2022. The response from our traditional sponsors has been reassuringly upbeat so to them we are most grateful.
We feel positive that the competition this year will run to schedule. You can rest assured that we will respond responsibly and keep you informed at every stage if changes need to occur.
As with every year the whole UPY team is very excited and looking forward to seeing more of your amazing images. They inspire us, the underwater photographic community and the worldwide media who look forward to the winning images as much as we do! Check out the 2021 results or download the UPY2021 Yearbook for inspiration.
---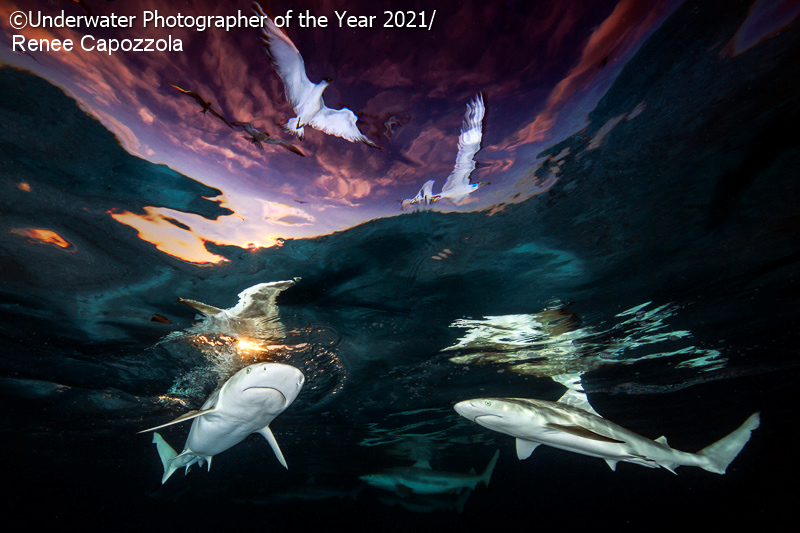 UPY on the road
Want to attract visitors to your venue? See how you can host the UPY 2022 Exhibition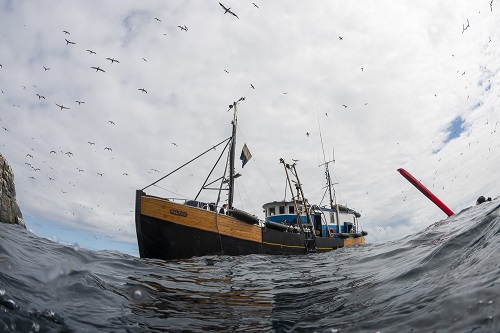 Stories from our winners
See what it means to be a winner with some stories of past entrants enjoying their prizes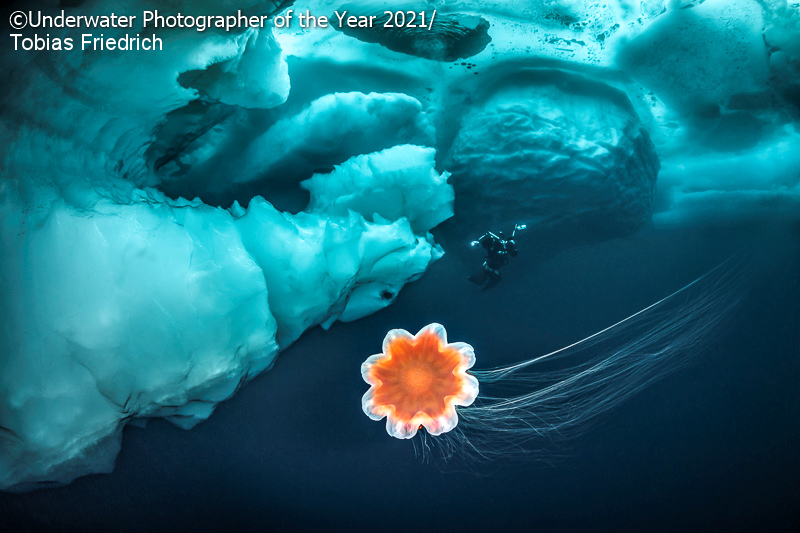 Competition Rules
Please make sure you are 100% sure of the rules and image submission guidelines