Meet the judges
The UPY competition prides itself on having a panel of internationally renowned judges who get together and look at each and every image submitted into the competition.
Alex Mustard (UPY 2024 Chair)
Dr Alexander Mustard MBE is a former marine biologist who is now widely regarded as one of the world's leading underwater photographers. His images have won many international awards, including being regularly awarded in the Wildlife Photographer of the Year. In 2013, he was named European Wildlife Photographer of the Year. He has published several books including his 2016 instructional book Underwater Photography Masterclass, which has rapidly become the most sought after title on the subject and was reprinted just two weeks after its launch. His latest book, the co-authored SS Thistlegorm describes the famous wreck in unrivalled detail using cutting edge underwater photogrammetry.

He has published more than 500 articles on underwater photography and currently writes columns in each issue of Scuba Diving Magazine (USA) and Diver Magazine (UK). In addition to UPY, he has acted as a judge for the Wildlife Photographer of the Year, European Wildlife Photographer of the Year, the CMAS World Championship of Underwater Photography and many more major contests. In 2016 he received the ADEX Award for Extraordinary Contribution to Underwater Photography and in 2018 was made an MBE in the Queen's Birthday Honours list.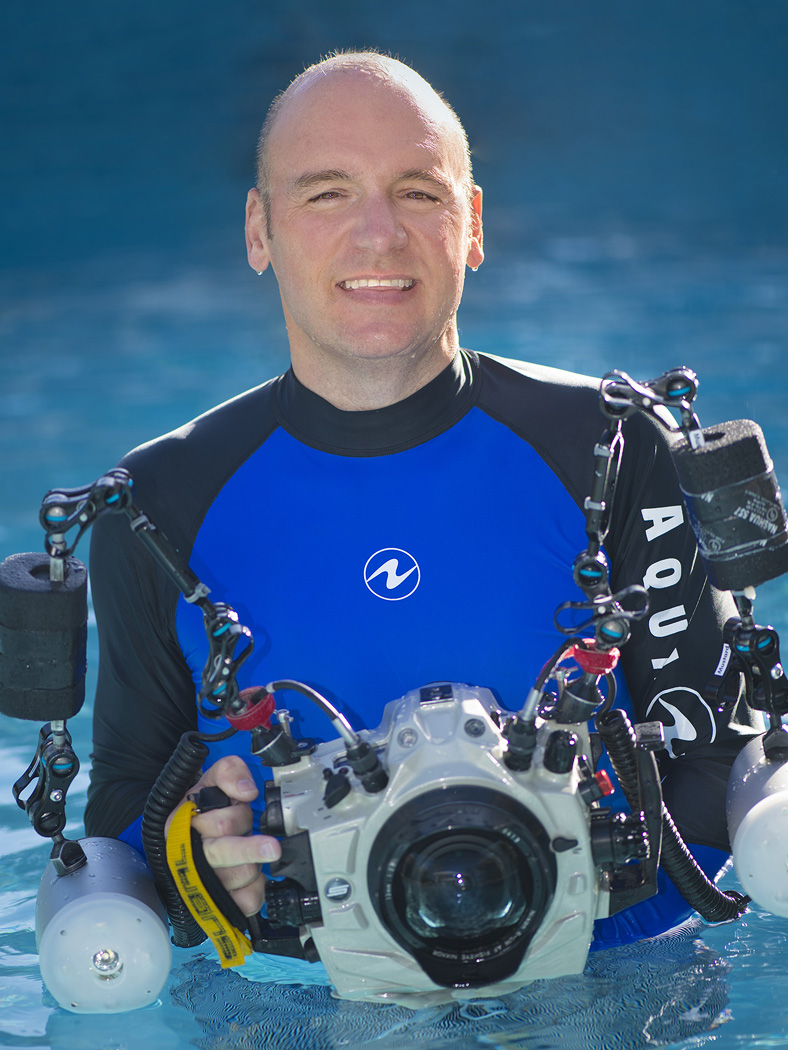 Peter Rowlands
Peter Rowlands has worked in underwater photography since the 1970s. In 1976 he formed Ocean Optics in London to import and distribute underwater photography equipment in the UK, building it into one of the largest and respected specialist retailers in the world. He also produced camera housings and services to the offshore oil industry. He is former British Underwater Photographer of the Year.
During the 1980s he was Chairman of BSoUP and in 1983 published The Underwater Photographers Handbook, which guided many to success. In 1987 he published a printed magazine Underwater Photography, which he expanded 2 years later into Sport Diver which is published to this day. His own photography and writing has been prolific and published widely, including in National Geographic Magazine. Peter is one of the few people to shoot both still and moving images to the highest level.
Peter sold Ocean Optics in 1994 and now lives in Devon, where he enjoys diving year round. He is an Honorary Life Member of BSoUP, half of Magic Filters and these days is best known as the editor and publisher of the much loved, free, Underwater Photography Magazine, the world's longest running online magazine on any subject!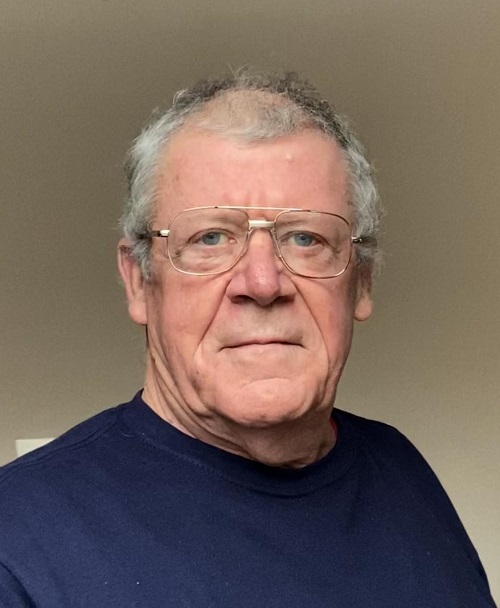 Tobias Friedrich
Tobias Friedrich is an award winning and fulltime underwater photographer from Germany. Several underwater photographic competitions have honoured his work, resulting in over 50 awards with nearly 30 1st places. In 2018 he has been named "Underwater Photographer of the Year 2018" in the prestigious UPY competition and "German Photographer of the Year 2019" at the Worldshootout.
He started taking images underwater with a DSRL in 2007 and since then his images have been published hundreds of times in prestigious scuba diving magazines and newspapers around the world.
All waters, from zero to 30° Celsius, are attractive for him, there is always something to photograph. He is a SEACAM Ambassador and works with a Canon EOS 1DX Mark II and 5D Mark II DSLR. He is leading expeditions and workshops around the world, where everybody can join.
He joined the Elite Ambassador team at SCUBAPRO lately, where he has been sponsored for almost a decade as well as for SEALIFE CAMERAS where he posts images taken with one of their cameras every week on social media.
He became a "Friend of the brand" for CERTINA watches in 2020. He wrote the book "Underwater Photography" in 2013 and his images have been published in several coffee table books since then as well.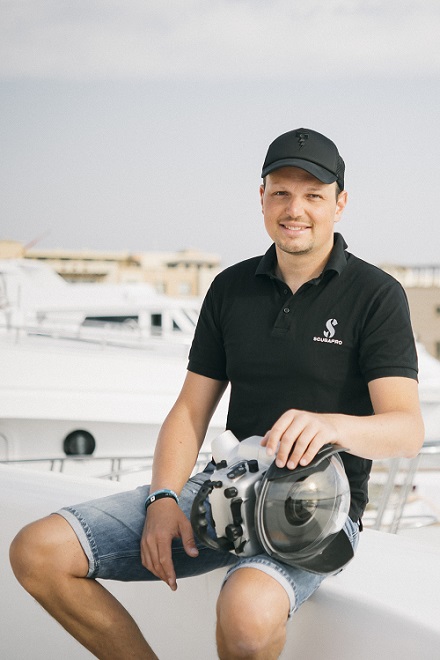 ---
Former UPY judges
Martin Edge (UPY2015 to UPY2021)
Martin Edge grew up without any inclination towards diving or photography! But after moving to Dorset with his wife Sylvia in 1977, they both learnt to dive around Swanage, Weymouth and Portland. Soon after, in Menorca, Martin took his first underwater photographs. His desire to shoot pictures underwater grew into a passion bordering on an obsession!
Frustrated by a lack of knowledge of camera equipment and how to best use it underwater, he set out to understand the 'minds eye' of those underwater photographers whose work he most admired. In the 1980's he participated in numerous underwater photography competitions obtaining many awards from all over the world. He began to write articles on such a diverse range of subjects simply has a medium to get his work published.
He (and everyone else) quickly identified that his passion and potential was to teach and develop other aspiring underwater photographers. Over the last 35 years he has done just that. Introduced, developed, motivated and mentored many hundreds of underwater photographers from all parts of the globe. Martin is considered to be one of the most influential teachers of underwater photography ever.
In 2010 the fourth edition of his best selling book 'The Underwater Photographer' was published. This has taken the underwater world by storm and is considered to be the Bible on the topic. Martin is an Honorary Life Member of BSoUP.