2024 Category Sponsors
UPY are honoured to have the following category sponsors already confirmed for UPY2024
Click on an icon to find out more...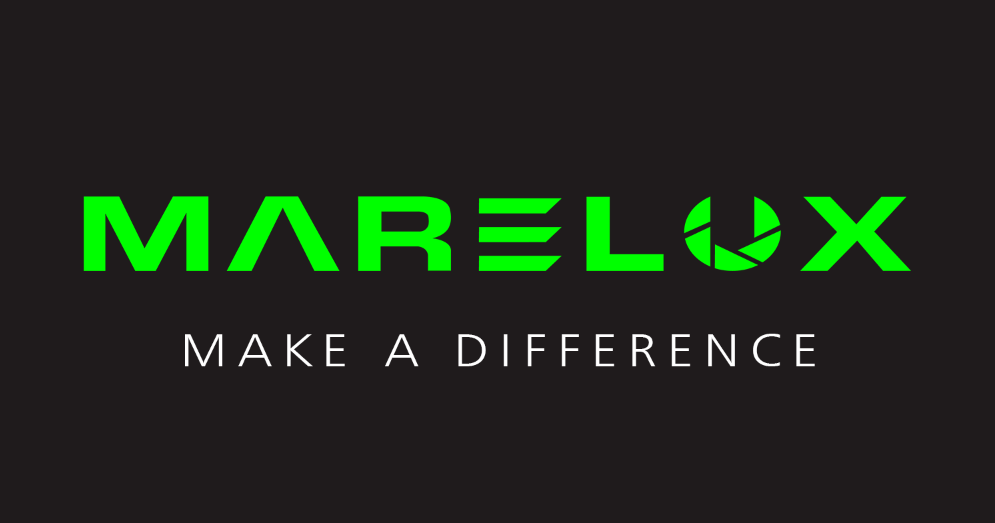 About Marelux
Marelux Precision Inc. is headquartered in California USA. Marelux is a dynamic technology company that develops innovative and exciting underwater photography products. Marelux strives to build new underwater products with various new technologies that can make the underwater photography a safer, more user-friendly and smarter experience.
"We are so proud to be a part of UPY because we believe you have done a great work to establish this prestigious professional platform for underwater photography community. With high standard of both technical and artistic judgements, UPY has been continuously selecting brilliant and deserving underwater photographers around the world as award winners year after year.

The winning images from UPY are seen by millions of people across the world, through widespread coverage from leading media outlets and celebrated by the underwater photography community as the strongest set of underwater photos in any contest. It has undoubtfully encouraged more people to participate underwater photography and inspired many more to love the beauty of ocean. Marelux's slogan is to "Make a Difference" so we want to join UPY to make a bigger impact in this journey too."
Jun Ouyang, founder Marelux
"The Underwater Photographer of the Year is delighted to welcome Marelux as a category sponsor. Marelux housings have quickly forged a strong reputation, which has seen prominent photographers around the world switching to their system. Category sponsorship allows UPY to offer increased cash prizes to our winners and helps the contest devote more time to promoting your work. We are certain that by sponsoring one of our most popular categories, Wide Angle, more and more photographers will be considering Marelux when it is time to upgrade."
Alex Mustard, Chair of UPY Jury
Thanks Marelux's sponsorship of the Wide Angle category, the top 3 winnning images will share a £2000 prize fund: £1000 to the Category Winner, £600 to the runner up photographer, and £400 to the third place entry.
---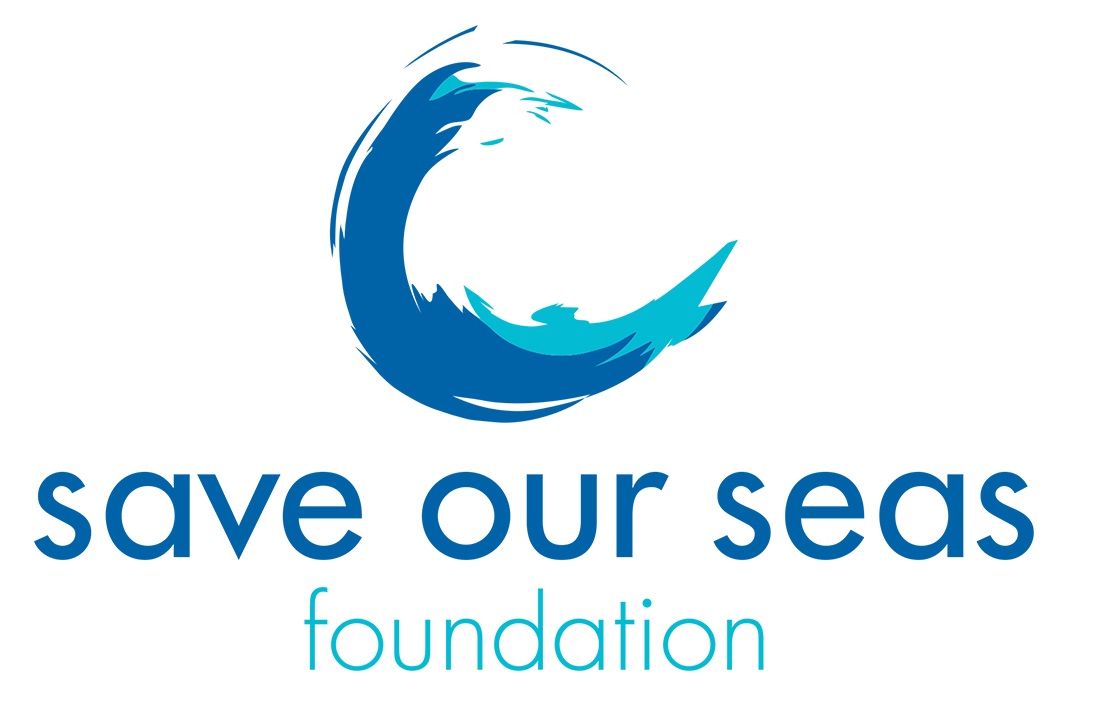 About The Save Our Seas Foundation
The Save Our Seas Foundation has funded over 425 projects in 85 countries around the globe since its inception in 2003. Focusing primarily on sharks and rays, each project strives for deeper understanding and more innovative solutions in marine research, conservation and education. With the experience and maturity we have gained during the past 19 years, we look forward to the next decade as an ongoing evolutionary and refining process. We continue to grow and learn as a foundation, seeking out and supporting the best and brightest people whose innovative projects make a real and lasting impact on the health of our oceans – and ultimately for every person on the planet.
"Images have a profound capacity to affect how people view the world, and at SOSF we are all about encouraging positive change in how people view and interact with the marine environment. As such we are delighted to partner with the Marine Conservation Photographerof the Year award, which is uniquely placed to highlight issues our oceans are facing and inspire change."
Previous editions of the contest have attracted entries from photographers around the world, keen to draw attention to conservation issues, campaigns and success stories important to them. The awardwasmost recentlywon by Thein Nguyen Ngoc from Vietnam, with his aerial photograph "Big Appetite". The photo shows boats straining the waters for anchovies in the Phu Yen province of his country."Salted anchovy is the most important raw material in traditional Vietnamese fish sauce. But these little fish are also a keystone of a natural ecosystem. Despite increased fishing, the catches of anchovies have decreased by 20-30% in the past 10 years. When they are overfished, the whales, tunas, sea birds and other marine predators face starvation and critical population declines."
Dr James Lea, CEO of the Save Our Seas Foundatio
"It is often said that the secret of success is finding the right people to work with and it would be difficult to think of a more perfectly dovetailed combination than UPY and The Save Our Seas Foundation. Their focused projects are improving the health of our oceans and in doing so they are providing UPY entrants with a bounty of beauty to work with."
Peter Rowlands, UPY Judge
---

About The Crown Estate
In managing the seabed around England, Wales and Northern Ireland, The Crown Estate works in partnership with customers and stakeholders to support the long-term sustainable development of the seabed.
From awarding seabed rights to sharing their knowledge and data, their small expert team directly manage their relationships with customers and partners with a commitment to delivering high levels of customer service.
They also manage around half of the foreshore, the land between mean high and mean low water mark, around England, Wales and Northern Ireland.